Having been a long time reader of review magazines like Stuff and watcher of the Gadget Show I like to think of myself as someone who has a pretty good track record of finding products and recommending them to others.
I like to do my research and often try to steer away from the established brands.
This is a list of some of my favourite products at the moment, I will try and keep this list updated as I come across new ones
Summary
Cars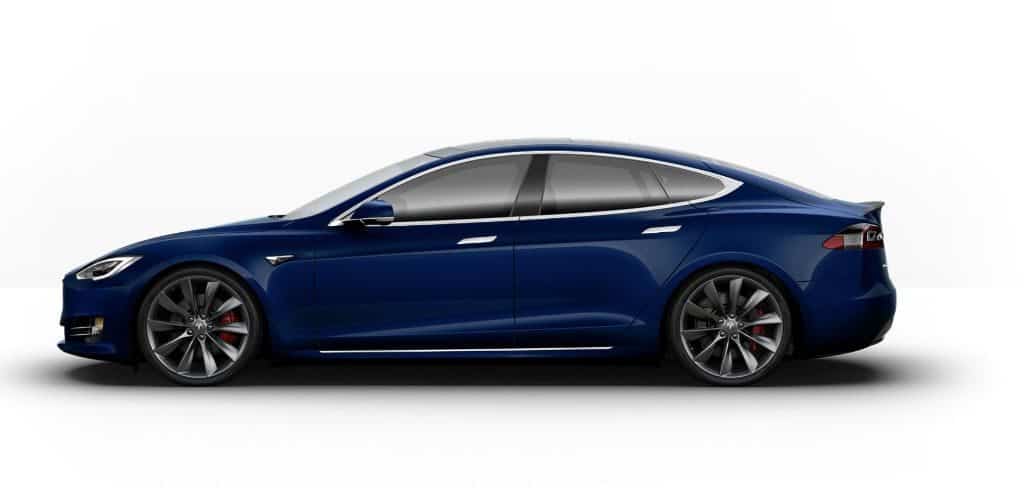 I am now onto my second Model S. It has been my daily car since December 2014.
My first Tesla was a P85, bought as an ex-demo, it was a revelation to me. The car had a vast amount of space, both interior and boot space. It was easy to drive and comfortable. With a 200+ mile range I never felt any range anxiety.
In many way the simplest thing actually felt like the biggest benefit. By plugging the car in at home every night I never had to go to a filling station again. This saves you a lot of time and hassle and plugging it in became very routine.
As the car was an ex-demo it wasnt quite to my spec. So after 2 years I decided to spec my own car with upgraded suspension and AutoPilot.
Ive had this second car now for a year and it is truly brilliant. AutoPilot is advancing all of the time and it is still insanely quick.
Electronics
I rave about this phone to everyone who'll listen. I've owned most of the Nexuses, Samsungs, iphones and a few other phones, and this is clearly the best for my needs I've ever had.
Its seriously fast, got an amazing camera, good battery life runs a lightweight version of Android and is very very good value for money.
Note: If you use the link above you should get some money off accessories (in the UK at least)
This sticks onto the back of your mobile phone or phone case and pops out to act as a little handle for when you're using your phone one-handed.
This allows me to keep my phone in one hand securely which is great. It is robust and uses a good material. I stuck it to the case of my phone and its still going a month later. Make sure to place it in an area you are comfortable reaching on your phone since it has a permenant adhesive backing
This site is a participant in the Amazon Services LLC Associates Program (and other affiliate schemes) and we get a commission on purchases made through our links.